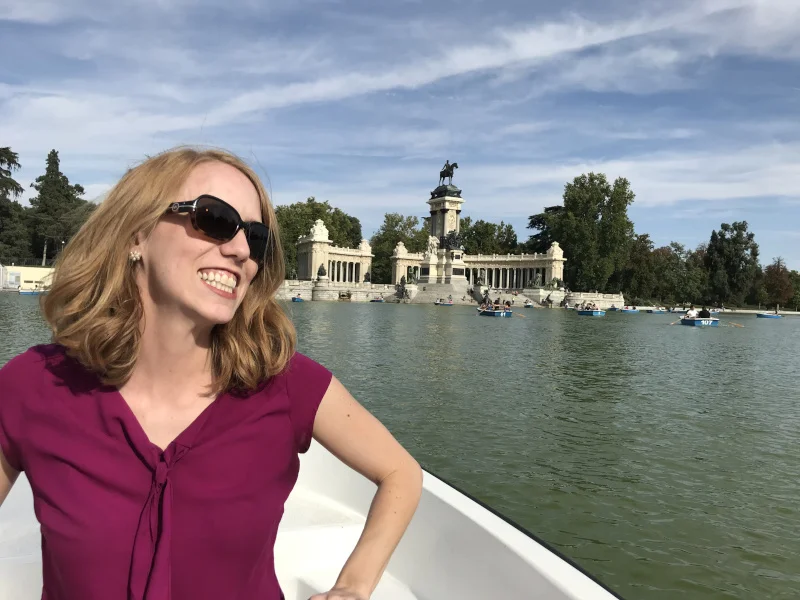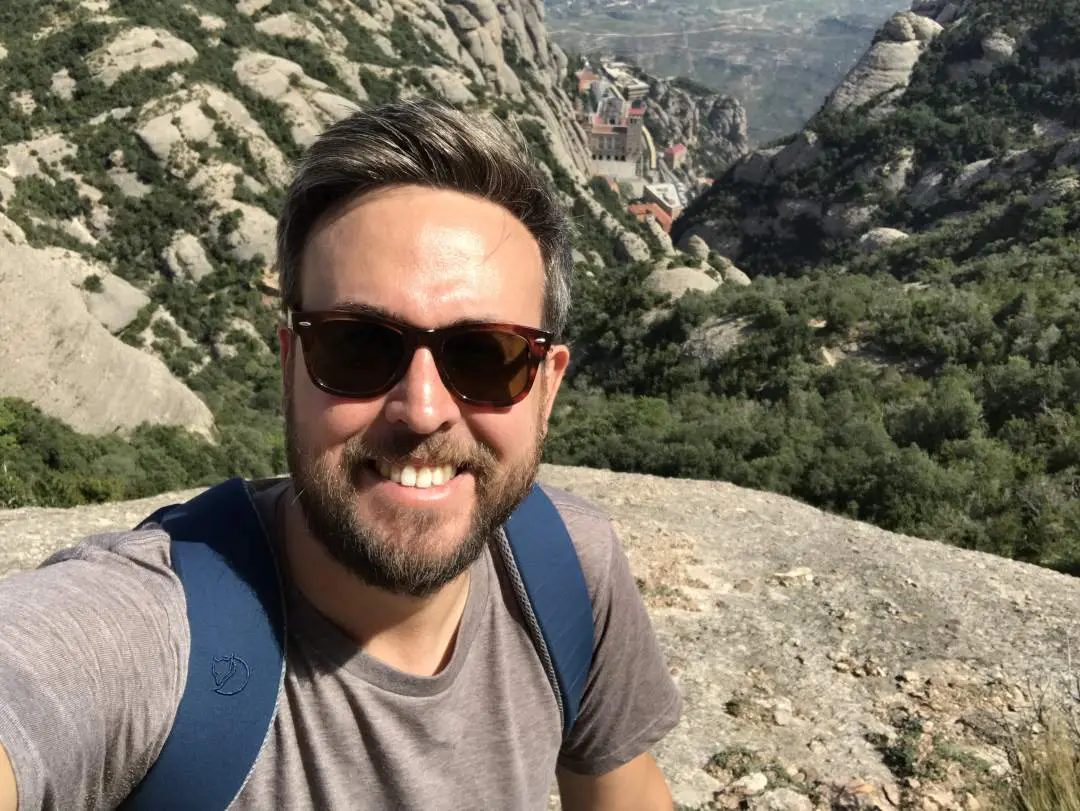 THE WEDDING
We hope you can join us on our big day!
If you have any questions, please feel free to contact us at info@justinandrebekah.com.
CEREMONY, COCKTAILS, & RECEPTION
Please join us at the Lakeside Café for our wedding ceremony, followed by cocktails, dinner, and an evening of dancing and fun!
Enter the Zoo at the south entrance and follow the signs along the lake to make your way to the café.
PARKING
Complimentary parking will be provided in the Zoo's south parking lot off of Wells Drive. It is approximately a 7-10 minute walk from the south parking lot to the Lakeside Café.
There are multiple Zoo parking lots and map apps may incorrectly direct you to the north parking lot/entrance, but please don't park there or you could wander into somebody else's wedding. Also, cars parked on the street (not in the parking lot) may be towed after 10 pm.
If you wish to avoid the hassle of driving and parking, rideshare services are readily available in St. Louis.
ACCESSIBILITY
Guests can be dropped off/picked up at the curb at the Zoo's south entrance on Wells Drive. Inside the entrance, a golfcart will be available to take to/from Lakeside Café.
Health and Safety
We hope these are helpful resources. As the COVID-19 situation is ever-changing, please check back here closer to the weekend.
COVID Testing
Currently most traveling COVID-19 testing occurs at urgent care centers. Below are the three most common in St. Louis. They may require online waitlists and traveling tests may be restricted to certain locations. Costs may vary.
International Travel
For the Latest U.S. Entry Requirements
Additional Info
ARE YOU ATTENDING?
Please reserve before June 19th, 2015. Lorem ipsum dolor sit amet, consectetur adipiscing
RSVP