HOTEL ACCOMMODATIONS
St. Louis has a variety of hotel and AirBnb options. Below are some hotels near Forest Park and the Zoo.
Hotels are already filling up for our wedding weekend, so we would encourage you to book your stay as soon as possible.
Hotel rates for our wedding weekend are unusually high. You may be able to find some better deals if you look at hotels a little further west. There are several options along I-64 that would be a quick drive to the Zoo.
Looking for food options near your hotel? Click here!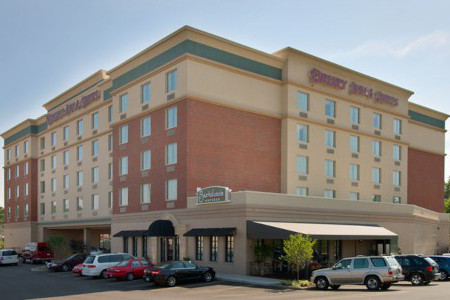 1.5 miles from Zoo
Locally owned chain of hotels. This one is a short drive from Forest Park, The Hill neighborhood, and has an indoor pool and attached Italian restaurant.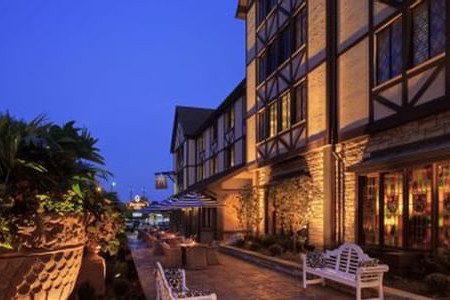 1.5 miles from Zoo
English tudor style hotel with a cozy pub and an Italian restaurant/bar on-site.
The Cheshire is sold out for Friday night, but still has some availability on Saturday.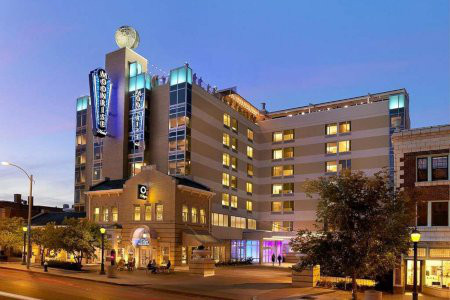 1.7 miles from Zoo
Hip hotel with a rooftop bar in walking distance to all of the restaurants, bars, and shops in the Delmar Loop.